Who We Are
---
Bayne LLC was launched in 2014 by former U.S. Department of Education official, Anthony Hales, originally under the name of Hales Creative Solutions. Bayne focuses on supporting state and local government agencies by providing key assistance for their initiatives and bolstering operational effectiveness and efficiency. Bayne has three primary areas of expertise: 1) Research and Analytics, 2) Communications and Outreach and 3) Workforce and Professional Development, 4) Supply chain management.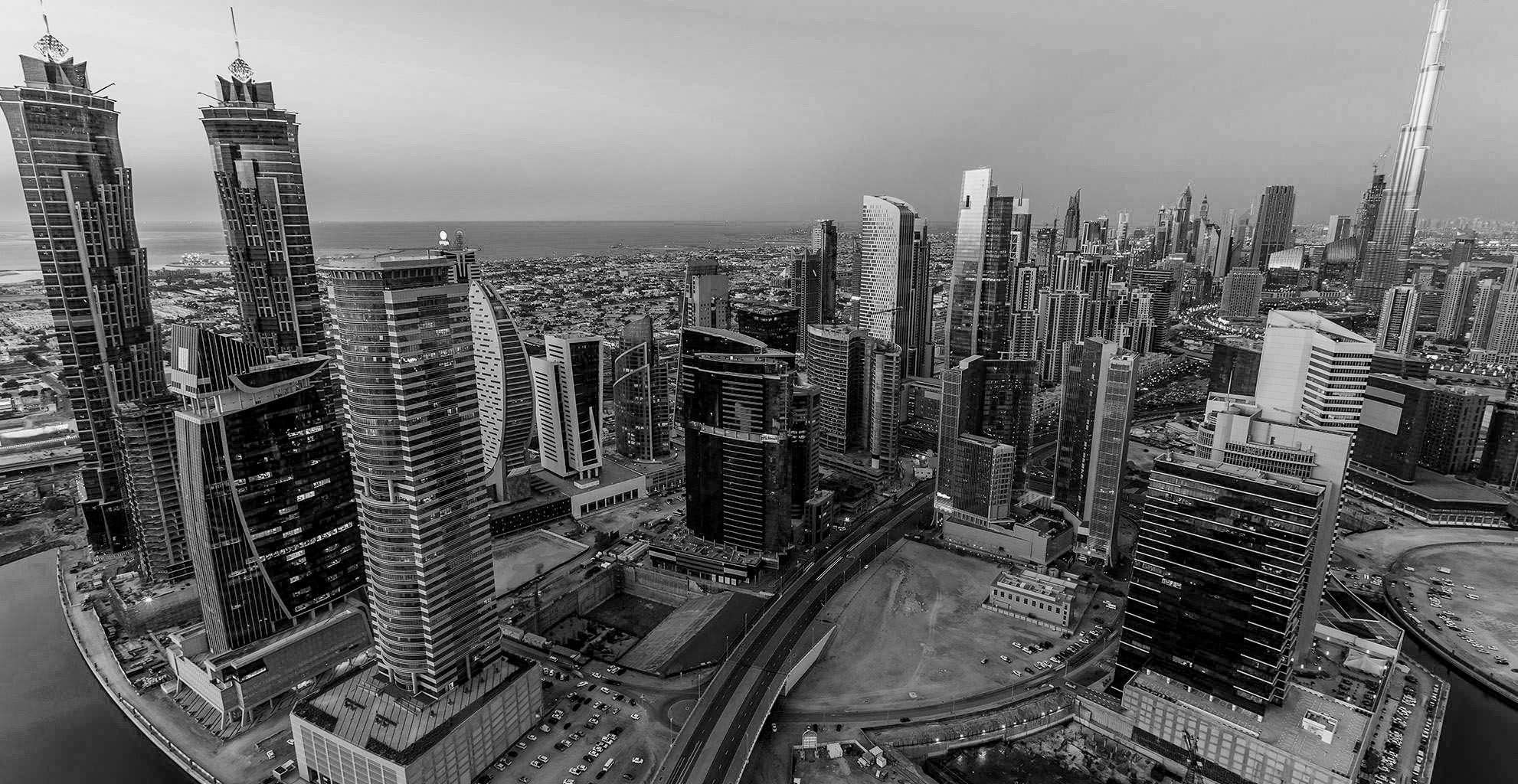 Certifications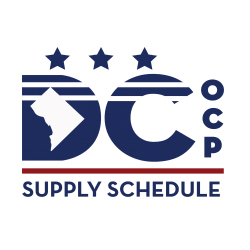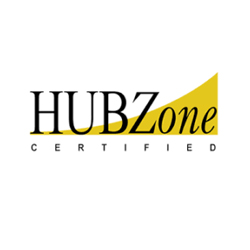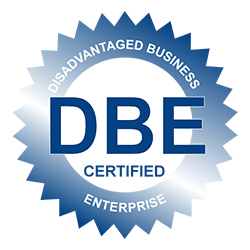 What We Do
Bayne is a national consulting firm that uses industry expertise, skilled consultants, and an ethos of proven business practices to drive results. We use a collaborative approach to achieve high impact solutions for our clients. These strategies advance the mission and goals of the organization through capacity building and sustainable outcomes. Our work is of high quality, value-added, and sustainable. Bayne brings expert design and implementation of projects and programs to capture value within organizations and use the multiplier effect to optimize success.
For every client, we promise to provide:
Clarity of vision through a disciplined, long-range strategy that defines success and how to reach it

Depth of understanding via deep research into niche and ethnic audiences to understand cultural mores and preferred means of communication

Creativity with purpose to support clients and deliver measurable results with a detailed and disciplined plan




Commitment to clients by having you work with the experts featured in this proposal; we never bait and switch our experts for junior staff

Quantifiable results by measuring impact, not output. We help you relate your success to the resources expended
Approach
Our consultants collaborate as a team of thought leaders to achieve results for our clients. Our solutions are practical, data-informed, and action oriented. We leverage resources and talent to ensure that our clients receive high yield returns on investments into projects and programs. Our work begins with the client's end goal at our core. We work in exclusive and intensive partnership with clients to target, plan, problem-solve, execute, implement, and evaluate projects and programs.
Capabilities
Bayne has a portfolio of services which builds from our core capabilities. We partner with our clients with clear and practical solutions to achieve transformative and scalable success across projects and programs. The following is a list of these capabilities:
Research, Analytics & Big Data

Event Planning & Management

Talent Acquisition and Management

Training & Development

Creative & Digital Solutions

Support Services Education Planning & Program Implementation

Public Affairs

Organization & Performance Improvement

Customer Strategy & Marketing

Strategy & Tactics

Technology

Economic Development

Community Impact

Workforce Development
Ready to work together? Contact us today !